Shooting for everyone – 5 types of shooting in one activity.
Shooting Mixed Bag solves your problem if you can't decide which kind of shooting to do? Not a problem do all of them! This superb little package gives you the opportunity to do all of them in one location on the same day.
Takes approx 2-3 hours @ £75 per person minimum 6 people.
Your package includes – 5 different activities
coffee or tea on arrival
full safety briefing on each activity
provision of necessary equipment
your personal instructors for your group
use of:
pump action shotguns
crossbows
archery
air pistols
.22 rifle shooting
Air Pistol Shooting
Take on our Zombie targets with the side-arm of choice for Special Forces around the world – well a replica of it at least! They use CO2 gas to fire ball bearings at our two pet Zombies. They are awesome fun and you get around 18 shots per magazine.
Pump Action Clay Shooting
Using one of our pump action shotguns. You'll be in for a treat, but can you master hitting a moving target?
.22 Rifle Shooting
Get to go shooting a real rifle on a real range! Let's see if you've got what it takes to make the targets at 100 metres 'tink'.
Crossbow Shooting
There's nothing quite as satisfying as shooting and hearing the thud of a bolt hitting the target. So if you fancy yourself as a bit of a Daryl from the Walking Dead, this one is definitely for you.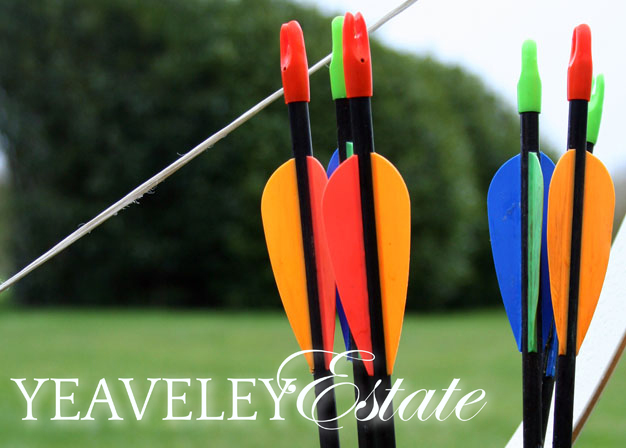 Archery
Have you got what it takes to hit the gold? There's more than meets the eye – but are you a real toxophilist?(that's archer to you and me).